ABOUT BELLA MEN'S WELLNESS
"Bella", in Latin means WARS.
For generations, men have been in a battle against a world that can take a serious toll on their body, mind and soul. In taking care of everything and everyone else, they neglect to care for themselves! The fact is, men need to treat and educate themselves in a way that will arm them for their next adventure. Bella can help you get to your next level of health. Whether you are training for your next expedition of Everest, or chasing your elusive two year old, Bella has the services to keep you one step ahead.
From your annual physical to the cold that won't go away, to complicated health concerns, our providers are equipped to care for you in all your healthcare needs.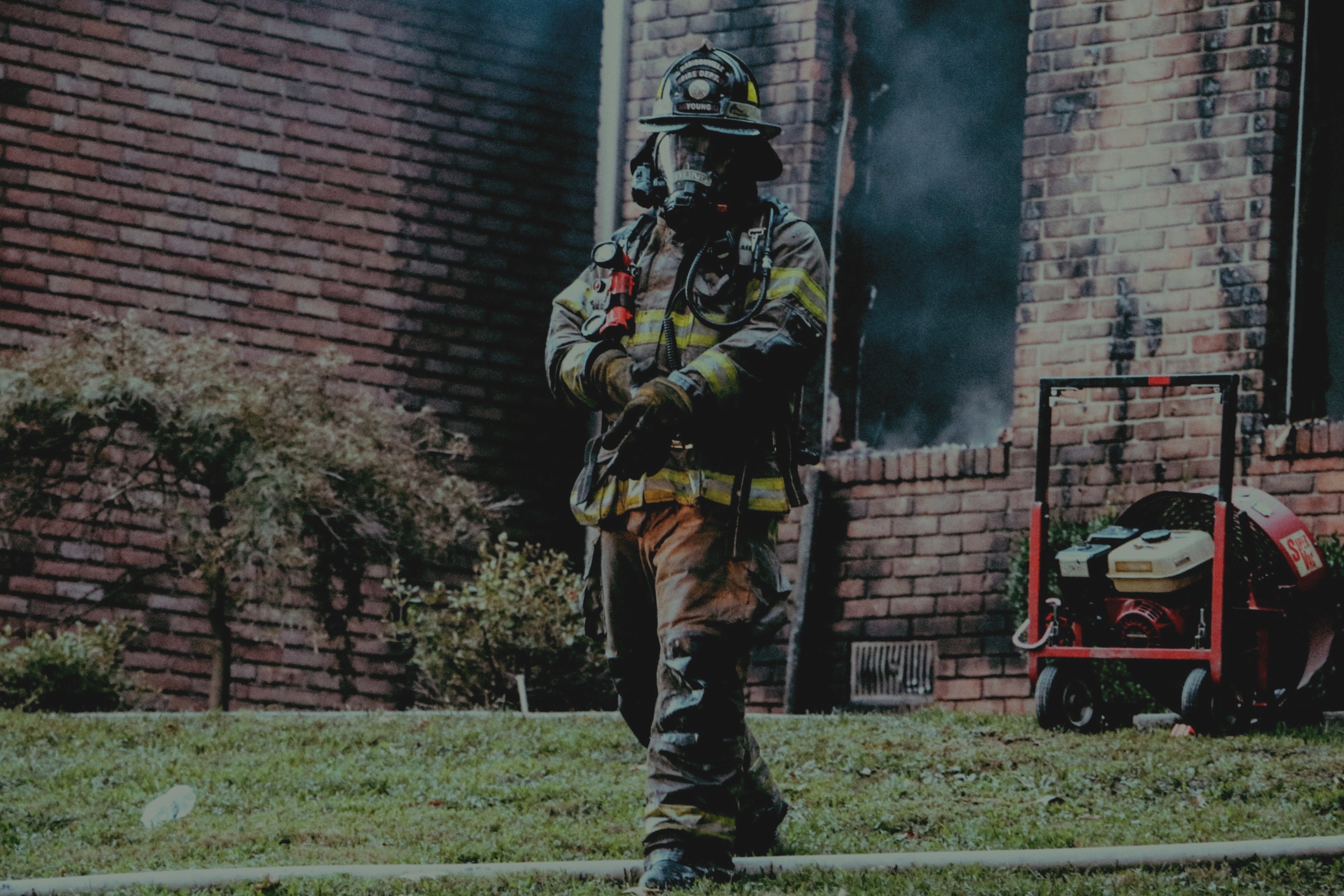 Profession Specific Screening
Some lifestyles and professions bring a higher health risk to men. At Bella, we specialize in profession specific health screenings to ensure you'll be fit for duty for years to come.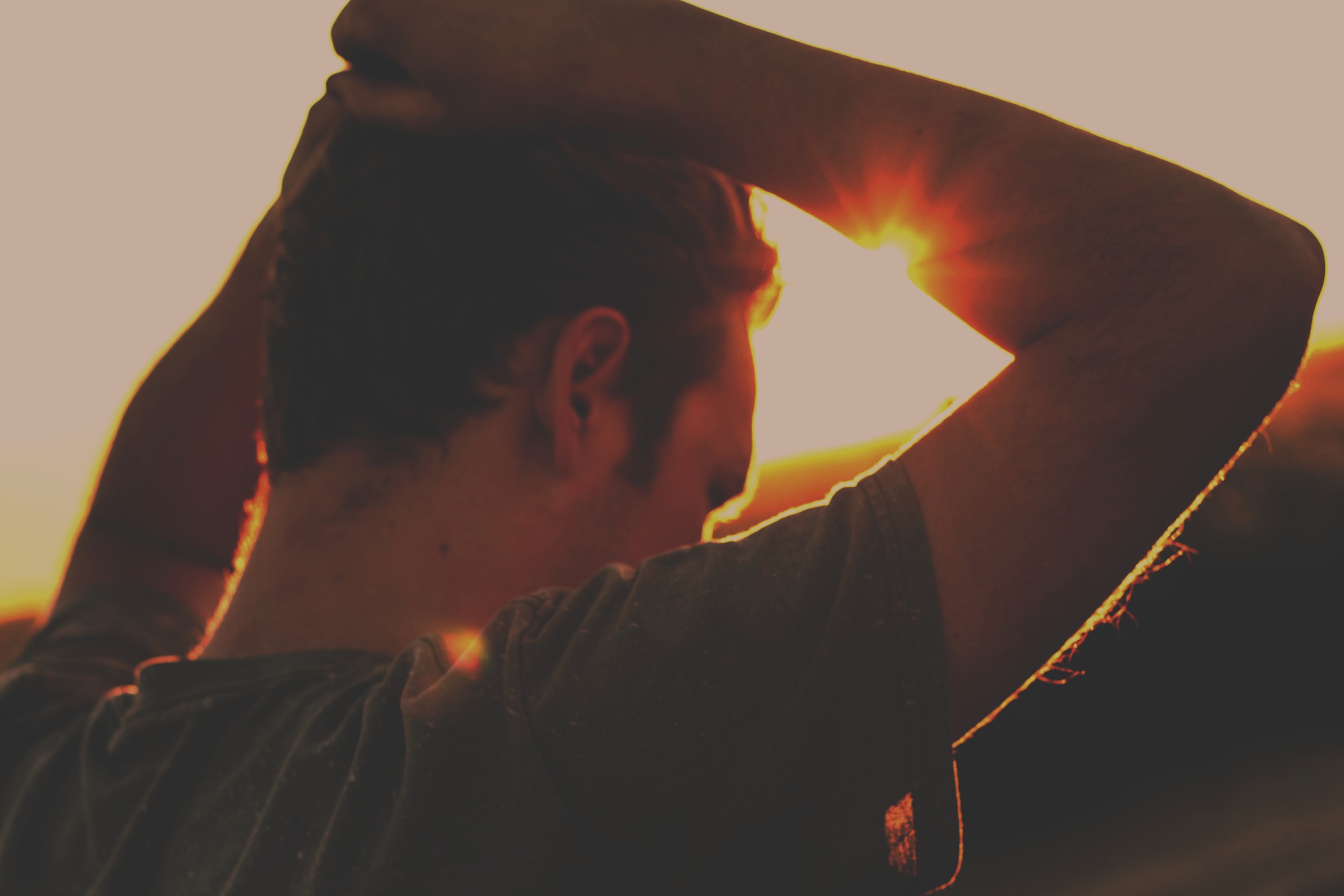 Extracorporeal Shockwave Therapy (ESWT)
Let's face it men, you're not as young as you used to be. Last night's basketball game left that old ankle and bad shoulder in rough shape. Extracorporeal shock wave technology, commonly referred to as shockwave therapy or ESWT, accelerates the healing process in the body by breaking down scar tissue and enhancing blood circulation to regenerate damaged tissue. Call for a free consultation.
As men age, naturally-produced hormones, including testosterone, begin to diminish - leaving men wishing for more. This may be loss of mental clarity, brain fog, lack of physical endurance, exhaustion, compromised sexual performance, poor sleep, anxiety and even depression. Bella has a team of experts in hormone replacement - including pellet insertion and troches - to give men the edge they've lost over the years.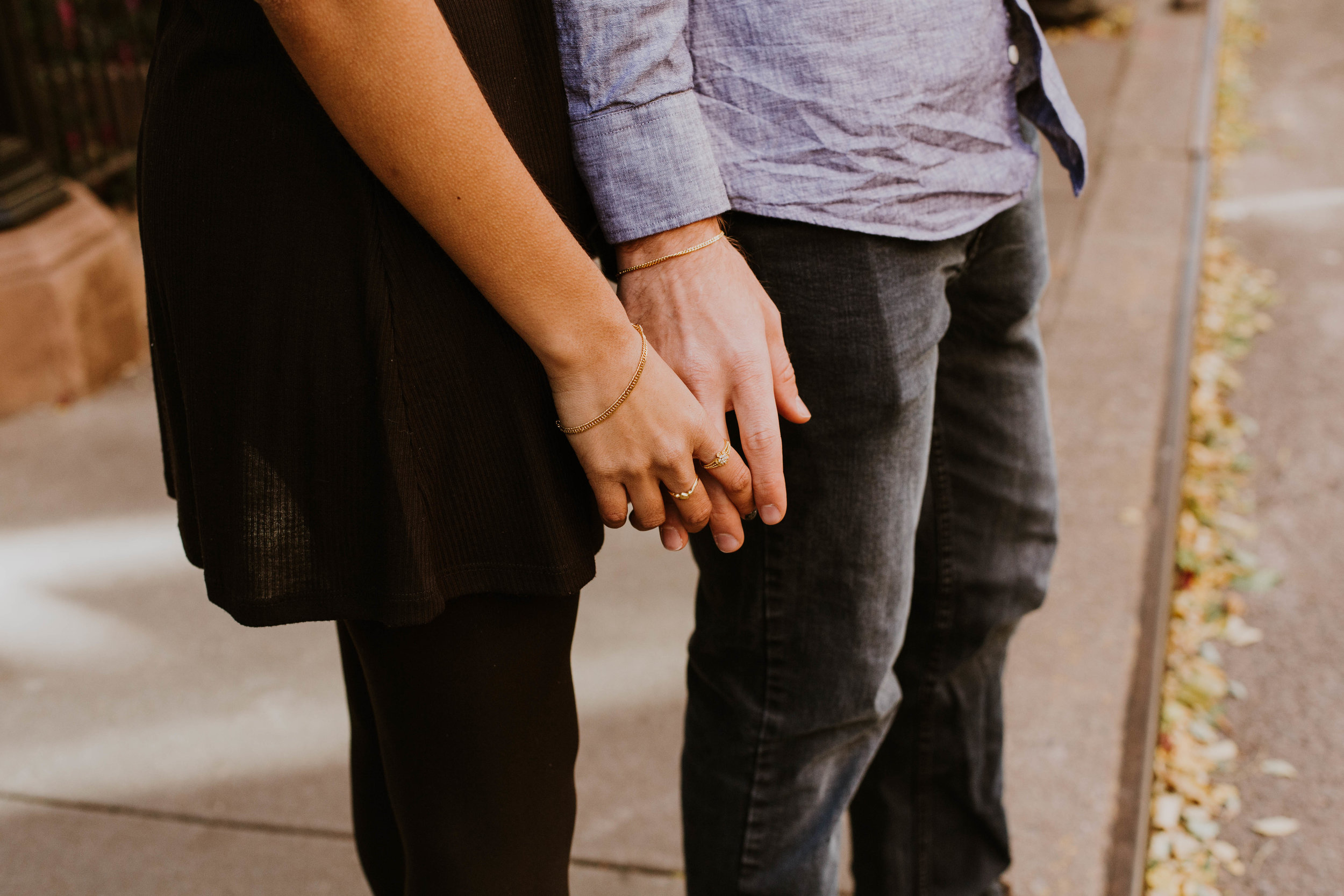 ESWT for Erectile Dysfunction
Shockwave therapy works by using high-frequency acoustic waves to open existing blood vessels in the penis, stimulate the growth of new blood vessels, and eliminate micro-plaque. The result is increased blood flow in the penis resulting in stronger and more sustainable erections. Call for a free consultation.
"The true soldier fights not because he hates what is in front of him, but because he loves what is behind him."

― G.K. Chesterton